What Matters When Selling Your House
Posted by Jason Lash on Thursday, October 13, 2022 at 7:10 PM
By Jason Lash / October 13, 2022
Comment
You may be wondering if it's time to sell your house, and the Grand Rapids housing market is giving you some doubts. But don't worry! A real estate professional can tell that this might not actually be a buyer's or seller's market.
The Grand Rapids housing market is still salvageable, but it needs your support. This year's increased inventory of homes for sale has not yet reached what's considered a balanced condition by most standards (see graph below).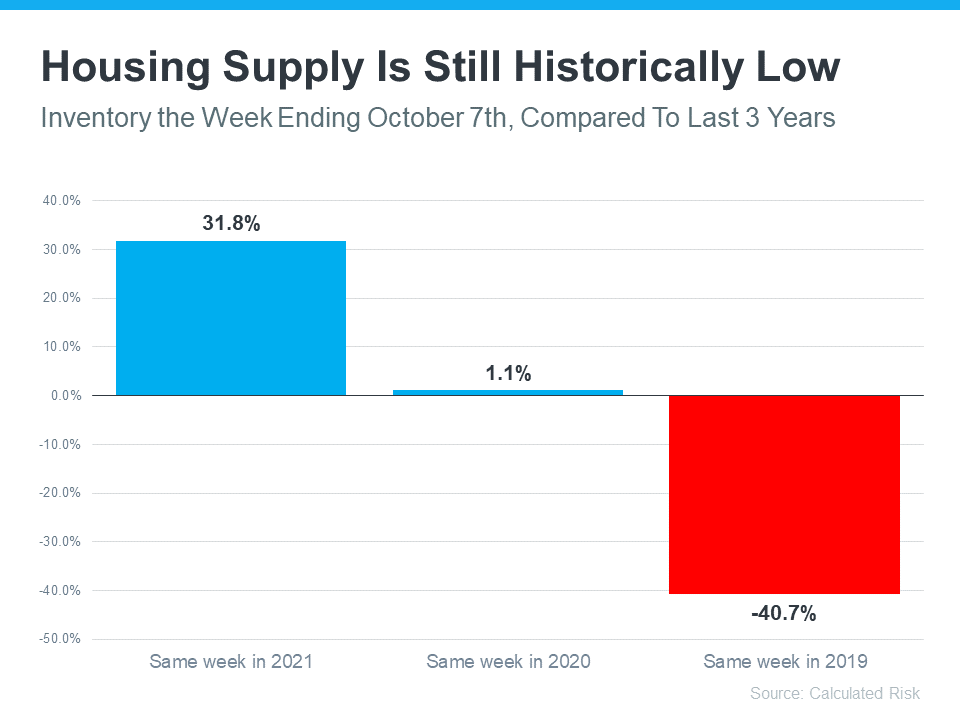 When you look at the big picture, it's clear that we are still significantly below where housing supply should be. With 2020 levels of inventory surpassing this year by 30%, and considering how low 2019 was relative to real estate standards in previous years--we're really talking about 40%.
The Grand Rapids housing market is healing; but it may be taking longer than we anticipated. The number of homes for sale has increased in recent months, and inventory levels remain low which means that buyers have more competition when looking at houses or condos to buy! The graph below uses data from the Realtors' Confidence Index by National Association Of Real Estate Agents (NAR)to illustrate this trend: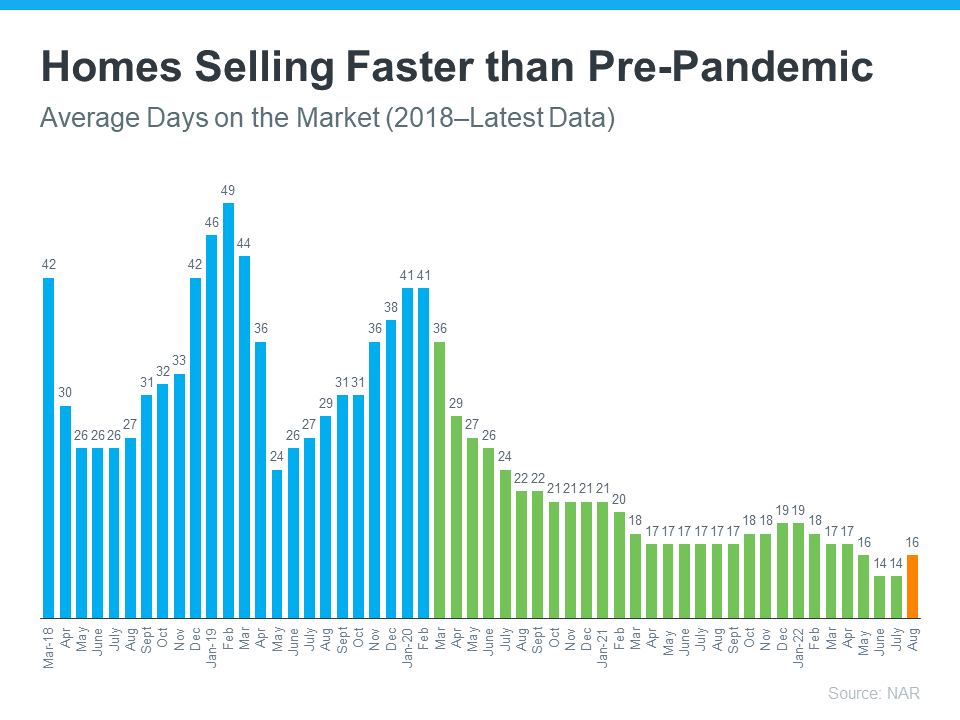 The graph above shows that, as before the pandemic started and then again afterwards when it was over with quickly (blue), homes were on sale for a shorter amount time than normal compared to what we have seen recently in orange due both cooling offs from buyers but also an increase of new listings coming onto market which has increased competition among sellers.
If you have questions about your home, let's talk! If you are curious as to what your home is worth in today's market go to www.GRHomeValues.net to find your instant online home value.
Ada Homes for Sale, Allegan Homes for Sale, Belding Homes for Sale, Byron Center Homes for Sale, Caledonia Homes for Sale, Cedar Springs Homes for Sale, Comstock Park Homes for Sale, Downtown Grand Rapids Condos for Sale, East Grand Homes for Sale, Featured Listings, Forest Hills Homes for Sale, Grandville Homes for Sale, Grand Haven Homes for Sale, Grand Rapids Condos for Sale, Grand Rapids Homes for Sale, Greenville Homes for Sale, Holland Homes for Sale, Hudsonville Homes for Sale, Jenison Homes for Sale, Kenowa HIlls Homes for Sale, Kent City Homes for Sale, Kalamazoo Homes for Sale, Kentwood Homes for Sale, Lakefront Homes for Sale, Lake Michigan Homes for Sale, Lowell Homes for Sale, Newaygo Homes for Sale, Muskegon Condos for Sale, Northview School District Homes for Sale, Norton Shores Homes for Sale, Paw Paw Homes for Sale, Portage Homes for Sale, Rockford Homes for Sale, Sparta Homes for Sale, Tri County Homes for Sale, Vicksburg Homes for Sale, Walker Homes for Sale, Wayland Homes for Sale, Wyoming Home for Sale,
Zeeland Homes for Sale

Search for Condos

Byron Center Condos for Sale, Caledonia Condos for Sale, Downtown Grand Rapids Condos for Sale, Forest Hills Condos for Sale, Grandville Condos for Sale, Grand Rapids Condos for Sale, Jenison Condos for Sale, Kentwood Condos for Sale, Lowell Condos for Sale, Rockford Condos for Sale, Walker Condos for Sale, Wyoming Condos for Sale

Community Information

Ada Realtor, Belding Realtor, Byron Center Realtor, Caledonia Realtor, Cedar Springs Realtor, Comstock Park Realtor, East Grand Rapids Realtor, Forest Hills Realtor, Grandville Realtor, Grand Haven Realtor, Grand Rapids Realtor, Greenville Realtor, Holland Realtor, Hudsonville Realtor, Jenison Realtor, Kalamazoo Realtor, Kentwood Realtor, Lowell Realtor, Paw Paw Realtor, Rockford Realtor, Sparta Realtor, Walker Realtor, Wyoming Realtor, Zeeland Realtor,
Grand Rapids Foreclosures, Preferred Providers, Blog