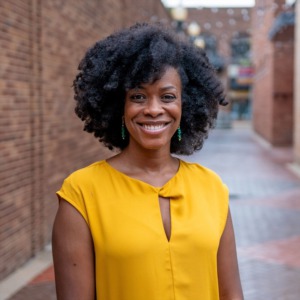 From making strategic decisions to developing your capabilities, Jennell is here to help. Using my expertise and deep understanding of the industry, you'll receive real solutions and experience true results. 

With over twenty years' experience in the customer service and hospitality industry, Jennell assures her clients receive quality service and consistent efforts. She graduated university with a degree in Business Management, which lends to her ability and love for thorough execution of tasks.

She enjoys cooking, interior decorating, painting on canvas and spending time with her loved ones. Additionally, she is a native of Saginaw, Michigan and have two sons, who keeps my mind sharp and my heart full. Get connected to schedule a time to talk. Jennell looks forward to hearing from you!