Helena Rosenberger
Realtor®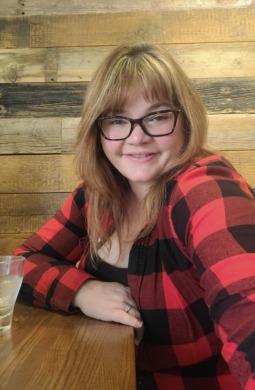 I would like to know more about you? Why have you decided to buy or sell your home? What is your favorite room in the house? What is your time frame? Has anyone walked you through a Buyer's Road map or a seller's check list? Are you getting the results you need? I am here to be your accountablility partner and walk side by side with you through each stage in the process. My door is always open for questions, comments or concerns.
The truth is, I would rather get to know you in person. I am always up for a good conversation
.  However, here is a few fun facts about myself:
"I am a happily married woman to a man who drives a Big Rig for a living. We have a home in the Standale area with our blended family of 4 kids, 2 dogs and 1 cat. I am a proud Michigander, growing up on the beaches of Lake Michigan in Muskegon. From the shores of ludgington to the back roads of Mesick, our family has spent time taking in all the wonders and beauty this great state has to offer."
How can I help build on your foundation?
~Joyfully Skilled at Redefining Real Estate~