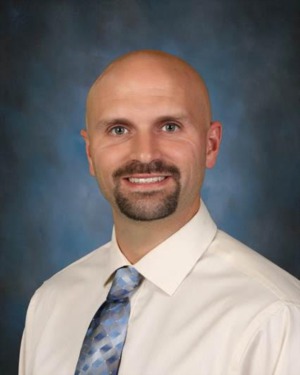 If you are looking at houses on my website, and are looking to make your next move, we can agree life is an adventure.  I embrace this fact in everyday life!  Time is something we cant get back, so everything we do counts.   
I have two beautiful children, Liam and Mila, and  a beautiful wife Sara.  I love spending time with them!  I also love spending time getting to know new people, and helping them achieve their goals of home ownership.  I treat my clients as if they are my family, and when we start working together, you will see that!  
Life is a gift, time can not be given back, so live life the way you want to do it!